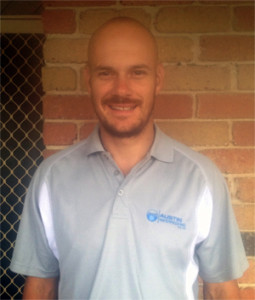 Sam Austin
Owner of Austin Waterproofing
Sam Austin has over a decade of Waterproofing experience and is a trusted Waterproofer on the Mornington Peninsula
About Austin Waterproofing Contractors
About Us – With over 20 years' experience in the waterproofing industry Austin Waterproofing is a small family owned company with 8-9 employees, our projects spread from Portsea to all of the Melbourne CBD & surrounding suburbs. Specializing in identifying problems before they arise AWP are more than happy to get involved as early as possible on your building site or even before the job has started. We will pre-plan the best way to go with your waterproofing & what problems you may encounter & how to eliminate them before it's too late. We are always looking to help out the client wherever possible to achieve the best outcome for the project……which means no leaks!!!!!! All works carried out by Austin Waterproofing will come with a written guarantee for a minimum of seven (7) years. Austin Waterproofing are proficient applicators in most products on the market & are approved applicators of all products we use. Austin Waterproofing are always looking to use "Ozone Friendly" products wherever possible.
What is Waterproofing
What is Waterproofing? –The conventional system of waterproofing involves 'waterproof membranes'. This relies on the application of one or more layers of membrane (available in various materials: e.g., liquid applied, Bitumen, PVC, EPDM, etc.) that act as a barrier between the water and the building structure, preventing the passage of water. However, the membrane system relies on exacting application, presenting difficulties.
Why Waterproof
Why is it important? – In building & construction, a structure needs waterproofing since concrete & various other building materials will not be watertight on its own. If areas are not waterproofed they will lead to leaking within the confines of your home along with weakening the structure.